About Us
Vision
The Infoweavers is a leading global provider of new generation information technology solutions to the RFID Security, RFID Manufacturing, University Library Solutions with RFID , Digital Library with Several Lakhs of Digital Contents etc. more over specialized in academic institutional solutions.

Vision
Designate to be the leader in Information Technology Weavers amid the ceaseless technologies in the Global Village.

Vision
We are always willing to meet potential new clients for an initial discussion to explore their requirements and to elucidate how we think we can help.


Running a company requires taking your business skills and know-how to the next level. And we are working for the common goal that makes our clients Happy.
3 hours ago
Success is often the result of hard work and good planning, and several key elements and also the Business plans serve as the framework for our company and provide excellence.
17 hours ago
Launched with a mission to provide high value quality solutions to the Information Technology needs,
20 hours ago


Execution occurs in the thousands of decisions made each day by our clients.We are doing the smartest way of execution that we effectively provide the customer needs as fast as they need...
2 hours ago


Infoweavers offers 75% effective cost savings and the products from Infoweavers are still with high quality. We always have enough resources on hand to help solve your IT problem.
an hour ago

Testimony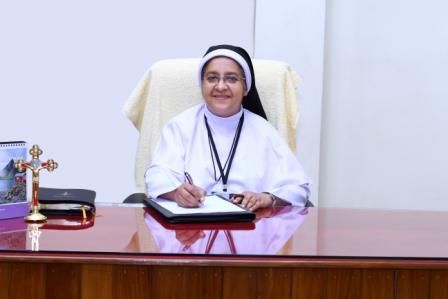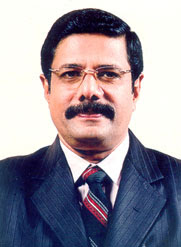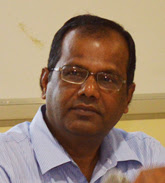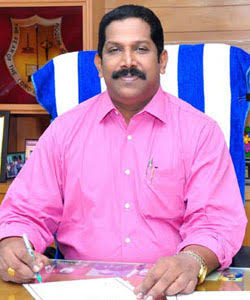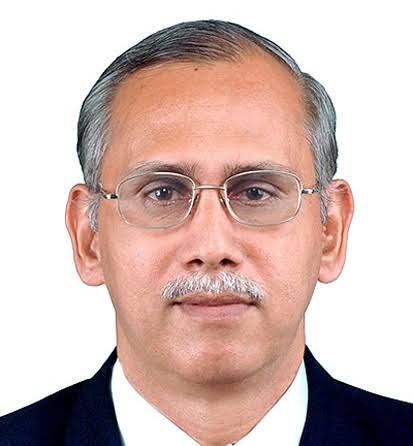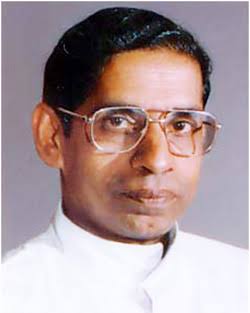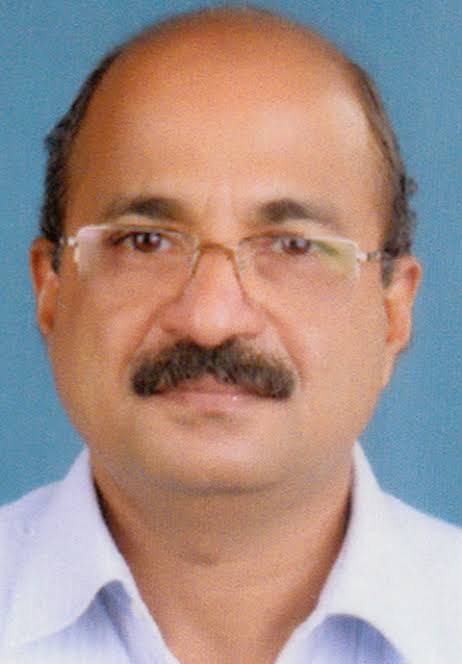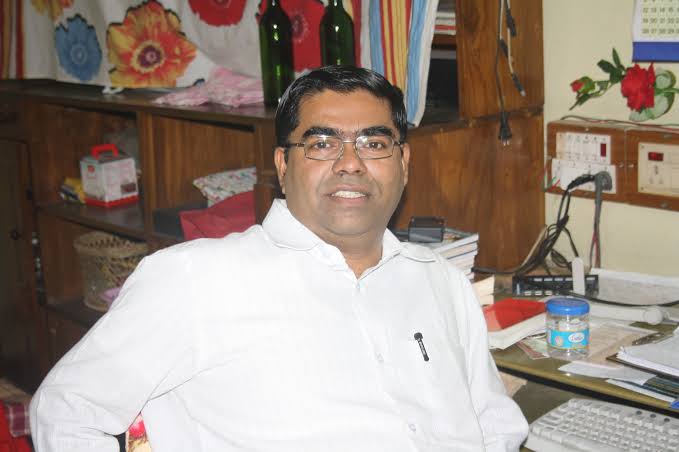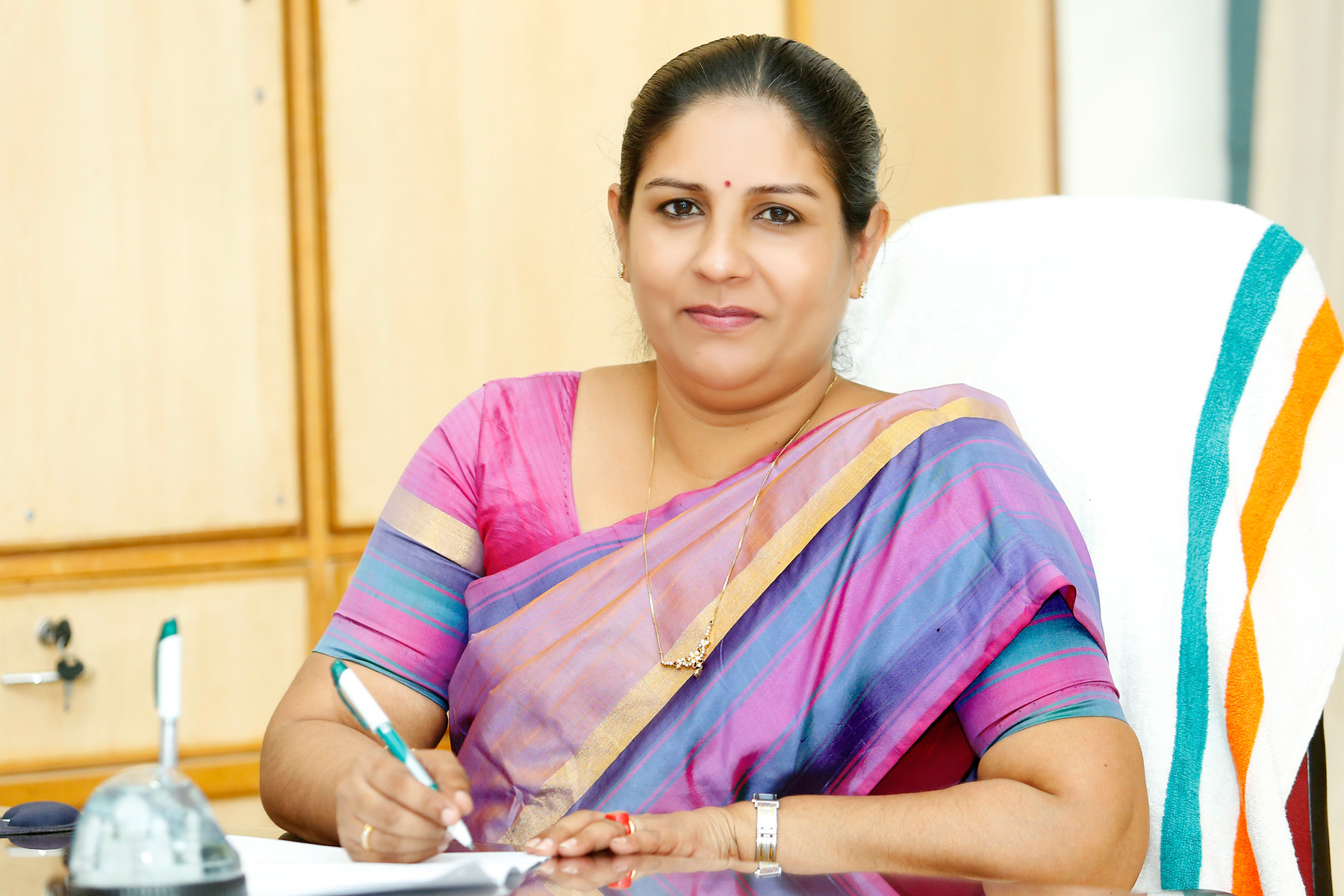 Services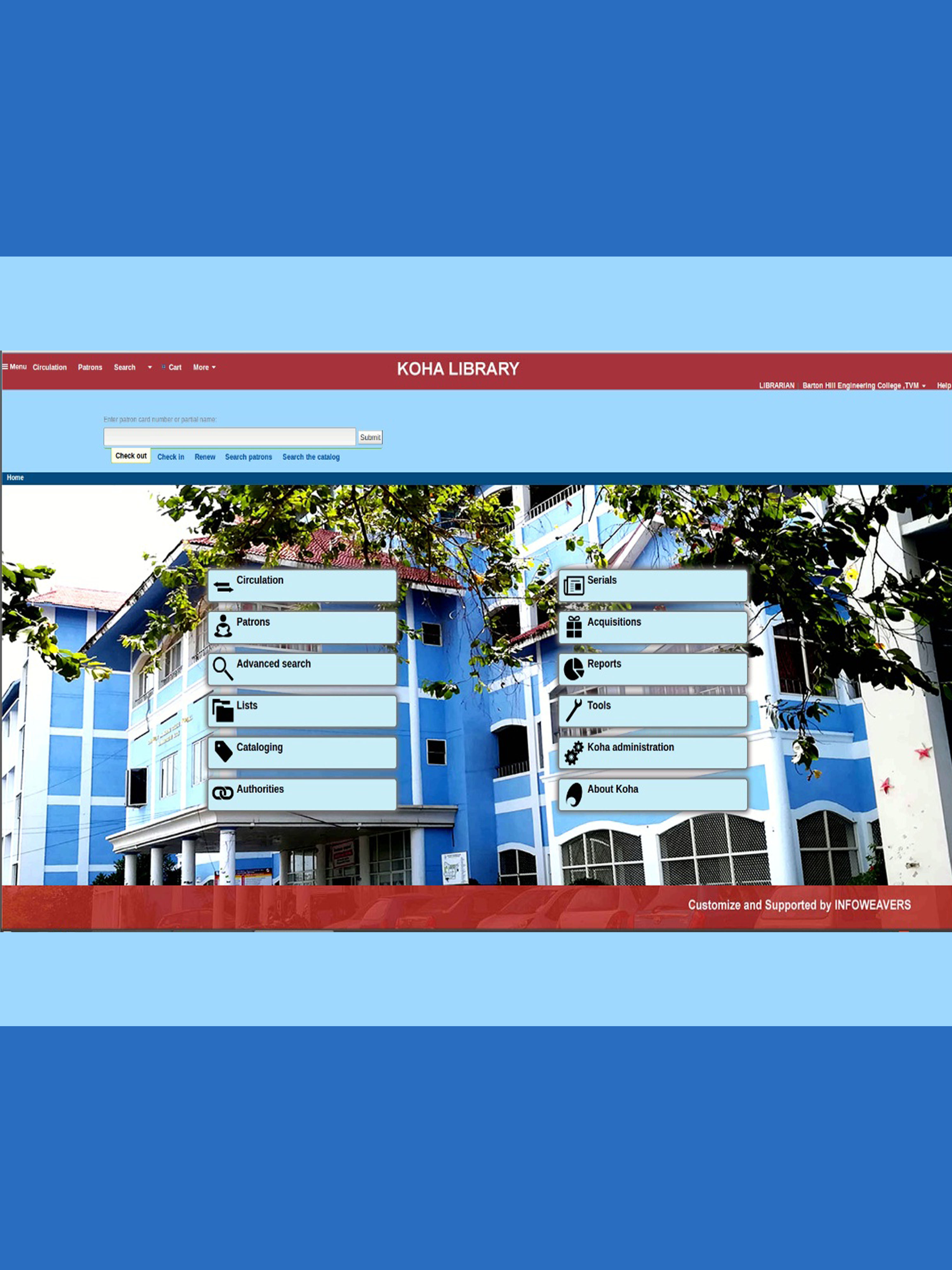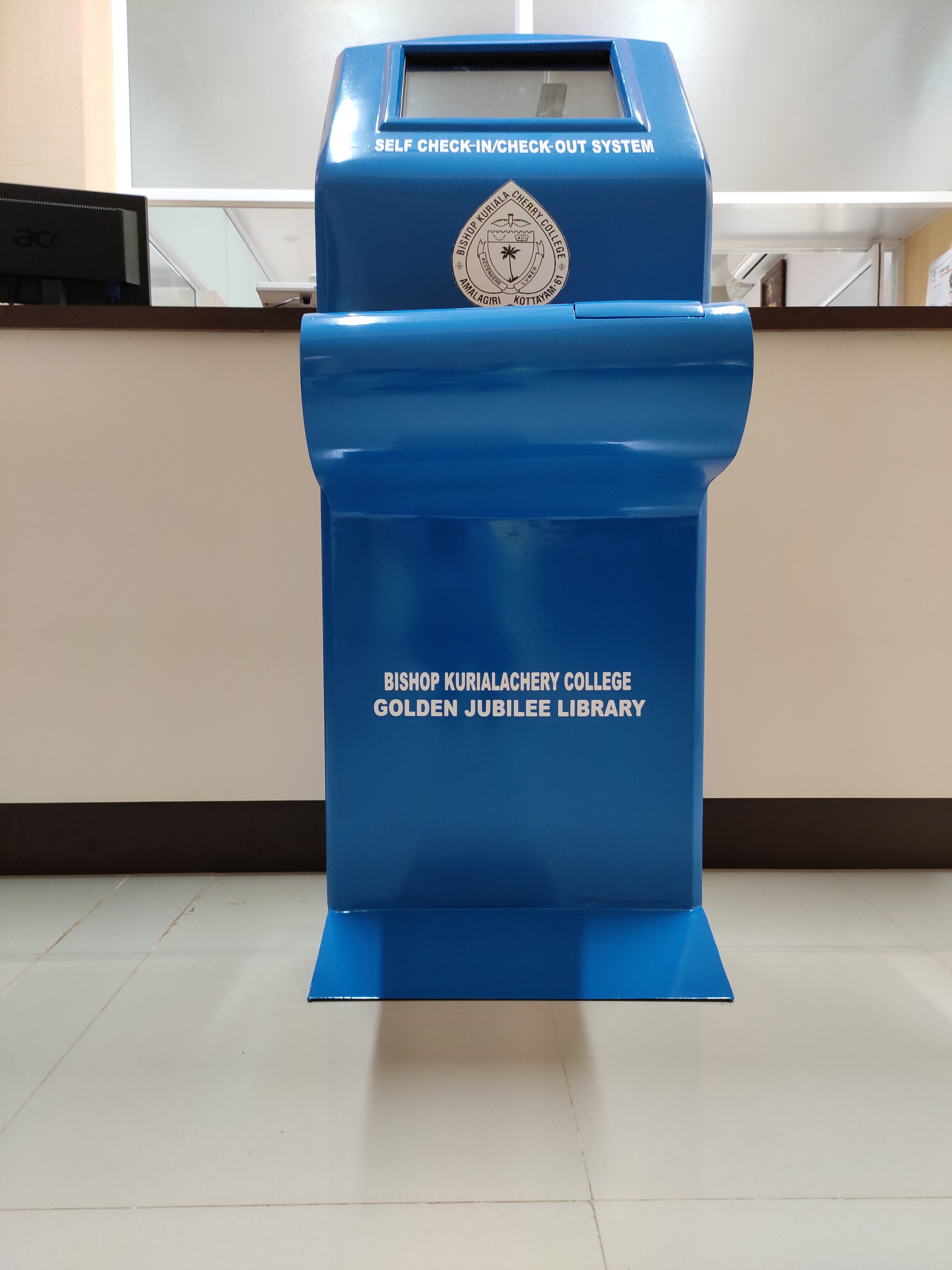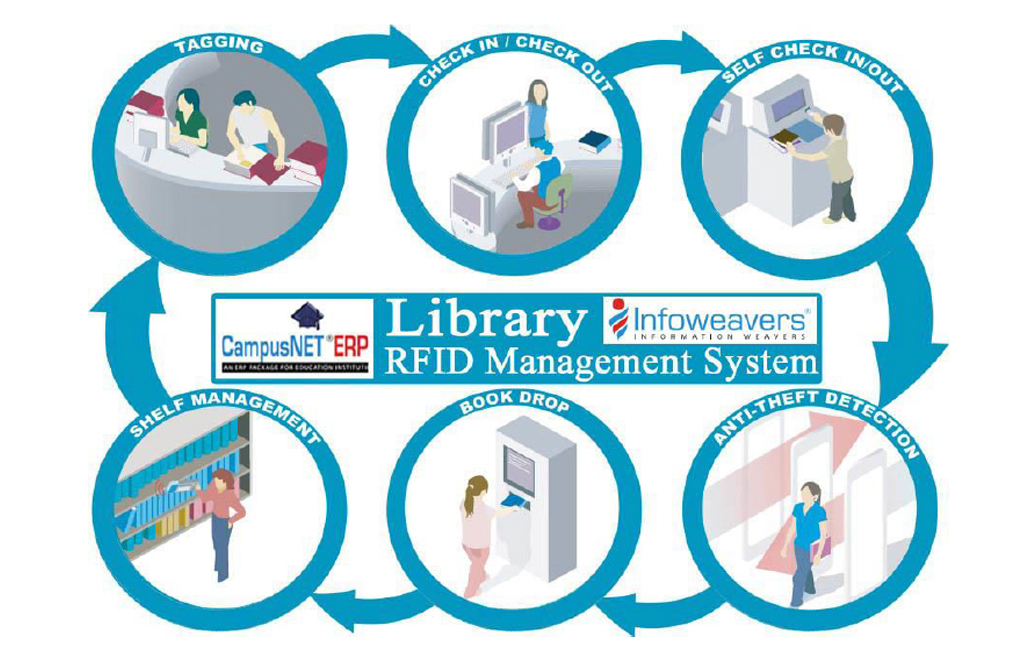 In Numbers
51,000
Excellence in Hours


Yes, I would like to know
more about Services.
Career
Get Start Your Career with INFOWEAVERS !
Locate Us - Our Branches
Delhi
Neeraj Kumar 9020706339, 7376558124
delhi@infoweavers.com
Nagpur 9020806339
nagpur@infoweavers.com
Kolkatha
Sarath Chandra 9020306339
calcutta@infoweavers.com
Bangalore
Saji Mathew 9656206339
bangalore@infoweavers.com
Pune
Jols 9020606339
pune@infoweavers.com
Chennai
Gurumoorthy 9020506339
chennai@infoweavers.com